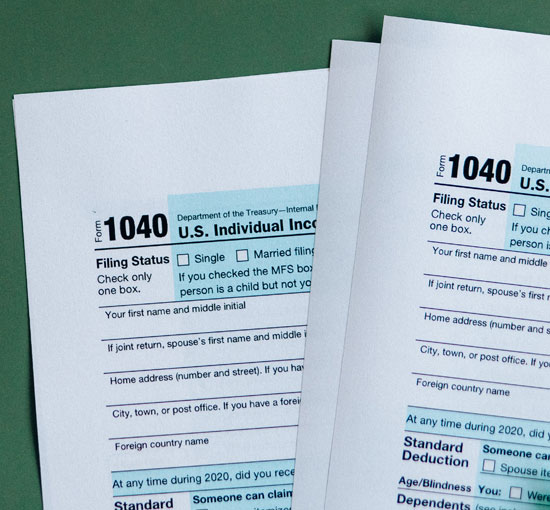 Are you looking for past tax documents or current tax documents?
Then this is the place to look!
After your request is placed with us, we can retrieve the following list of transcripts from the IRS on your behalf.
2023 1040, W2 & 1099 Forms
2022 1040, W2 & 1099 Forms
2021 1040, W2 & 1099 Forms
2020 1040, W2 & 1099 Forms
These are useful documents for federal tax, mortgage industry, student loans, federal loan/grant, INS sponser financial verification, state licensing, foreign certification, personal use, legal proceedings, etc. If you're looking for a tax form that is not listed above don't be discourage please email us at Support@PastYearTax.com and ask about your tax form, we will try our best to help provide you with the form that you are seeking.