Past tax security is our #1 priority!
Here at PastYearTax.com, security is our first priority; our partnerships with the security giants below makes your information as secure as possible.
The Sectigo® Seal is the most trusted mark on the Internet
Sectigo®, formerly from Comodo®, takes protection and trust to a whole new level - They are dedicated to investing in the online security ecosystem, and will continue to lead the field with the most recognized trust mark on the internet. They provide nurmous security services and just to name a few they protect the transfer of sensitive data on websites, intranets, and extranets which includes up to 256-bit encryption, daily malware scanning and vulnerability testing, ECC and DSA algorithm agility and more.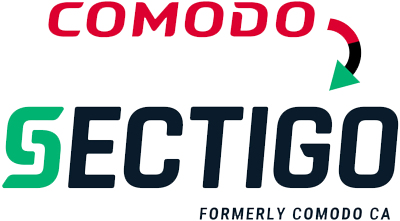 TrustedSite®
This site is tested and certified to be secure by one of the world's leading security technology providers. Choose certified sites and stay safe online! Our site is verified daily by TrustedSite scanning to confirm it's malware, malicious links and phishing free.
Domain Certified
This domain has passed the domain origination verification process through GoDaddy.com®. At the time the certificate was issued, the database contained valid email addresses for the Administrative, Technical, and Registrant contacts of this domain name, and the email addresses provided by the Subscriber have either not changed, or were re-verified after any changes to the email addresses provided by the Subscriber were made.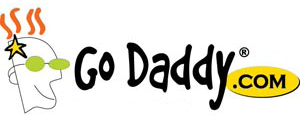 P3P Privacy Compliant Site
The Platform for Privacy Preferences Project (P3P) is a protocol allowing websites to declare their intended use of information they collect about web browser users. Designed to give users more control of their personal information when browsing, P3P was developed by the World Wide Web Consortium (W3C).